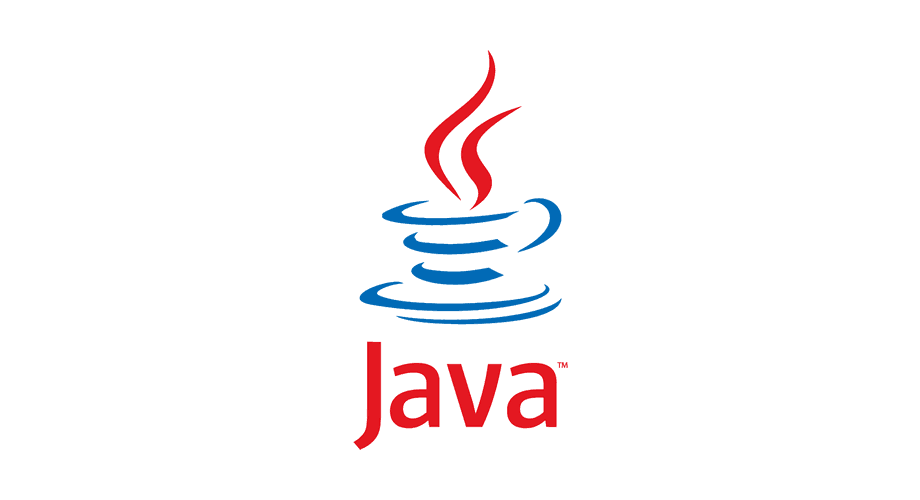 You sit in your chair at the office and think up of innovative ways to solve your client's business problems. Your ideas help reduce client costs and increase profits, making them very happy with your efforts. Your boss and your team appreciate the hard work you put in, making sure that you are well compensated and rated highly in performance evaluation. You have a great work-life balance and you love doing what you do. Sounds like a dream, doesn't it?


Well, landing in a dream job in the IT industry can be initially challenging. When you are a fresher, it requires you to leverage what you learned in college and apply it practically in a job environment. So, what does it take to begin the journey?


After toiling hard in college – managing huge subject textbooks, practical sessions, assignments, and examinations – students look forward to placement opportunities with great enthusiasm. But placements are just that, an opportunity. And if have any misconceptions which eventually lead to rudimentary placement preparations, you can lose out on your dream job.
For successful placements, you need to imbibe technical cognition and gain an awareness of industry expectations. To make you understand better, allow me to narrate my personal experience of starting a career in IT.


There was a time in my life where I was exhaustively searching for a job in IT. I consulted my seniors, teachers, mentors, family, and friends regarding the correct steps I should take, to make myself a desirable candidate for an IT job in the current scenario. Eventually, I understood two things:

First, the knowledge that I had gained, even though conceptually essential, was not exhaustive enough for actual IT implementations. Simply put, IT companies have much bigger and complex projects where many different open-source and proprietary technologies might be integrated together.

Second, with the large candidate pool for companies to choose from, there is a lot of competition among freshers, which constantly leads them to broaden their skillset to gain an edge over others.


So, with these factors in mind, I decided it was absolutely necessary to upskill myself so that I may be a more desirable candidate for my dream company. After considering a few options, I decided to undergo technical training for the job role of Java Full Stack developer. The completion of this training inculcated me with a lot of hands-on knowledge as well as the confidence to apply it in the industry. I was also fortunate to be placed in a reputed company that gave a great start to my IT career.

I remember when the internal corporate training for our batch had just begun. We were intimated about the training process and evaluation, which required us to build a real-time project from scratch. The effective deployment of this project was pre-requisite by the company to demonstrate my employability. It was highly challenging to learn and implement practically. We, as a team, had to work on the project entitled Forestry Management System. Starting from the GUI design up to the project release, it had so many complications. This is when I realized, "To have a successful career, it won't be sufficient to just set foot in my domain and leave it at that. I need to deep-dive into my domain by experimenting comprehensively and understanding how my domain integrates with other technologies."


As I work on Java Full Stack, I started implying the logic in my programming language to understand how the real-time application connects with the database for massive data storage. I gained practical knowledge and experience, working with Java and SQL for my project in the backend and CSS, Bootstrap, JavaScript in the frontend. After the proper integration and deployment, the company was pleased with my implementation and I took the first step towards building my IT career!
Guess what? There is a soaring demand for Full Stack developers. Be it either start-ups or multinational corporations, the look-out for the jack of all trades who can apply programming logic on multiple levels and implement a sound IT solution. This can be validated by the high-priced salary structures offered to these professionals who possess such all-round knowledge. "A 2019 report accounts that salary for full-stack developers in the city of Bangalore range from an average of 6.25 lakhs to 14.22 lakhs per year."

Today, I cherish the career path I have taken and look forward to exciting opportunities in the future. For anybody out there waiting to start your career, don't you think this seems like a good career choice? Learning any skill just for the sake of it will not help you out in placements. But learning to build real-time applications and developing technical expertise will surely set your path for a consistent and exciting career.

So, what wait? If you are yet to begin, this is the right time to build a career path towards becoming a Full Stack developer based professional!